About Us
As a global electronic component design and manufacturer, VMANX is an innovative enterprise that keeps pace with the times. As a R&D and manufacturing company, VMANX operates well all over the world. In the current ever-changing market, VMANX's continuous and stable development is based on its professional capabilities, innovation capabilities, supporting integration capabilities, closeness to customers and financial independence. It has established companies and factories in Hong Kong, Shenzhen, and Dongguan, and cooperates with companies and factories in the United States and Italy . We have 13 agency partners in major economic regions around the world. Solve and provide customers with automotive electronics, thin-film electronics, LED car lights, optoelectronic products, etc. And provide a complete set of related OEM and ODM solutions to achieve customer expectations as much as possible. vmanx is an independent brand of Zhongman Enterprise and registered globally. Among them, vmanx car lights are mainly sold in Europe and the United States, and the design of the lights is mainly located in the Munich Division of Germany.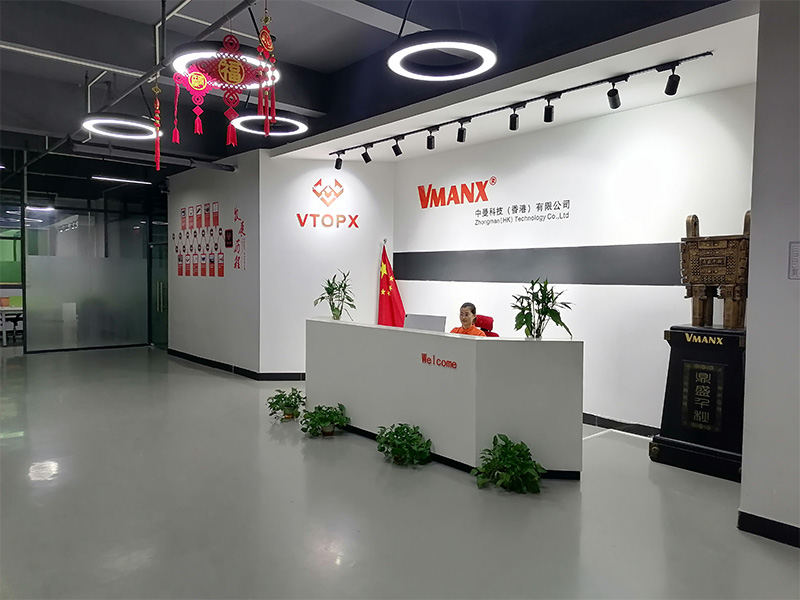 The teams of VMANX
VMANX has three subsidiaries and five joint ventures,which spread over Hong Kong, Shenzhen, Dongguan, Zhongshan, Shandong and other places in China. By collaborative operation,the company ensures that all projects are implemented and operated effectively.
Moreover, VMANX has business representative offices and agents in Europe, North America and Asia. These offices cooperate with over 20 distributors. The close network relationship ensure that VMANX products are available in the international market in a safe and quick way.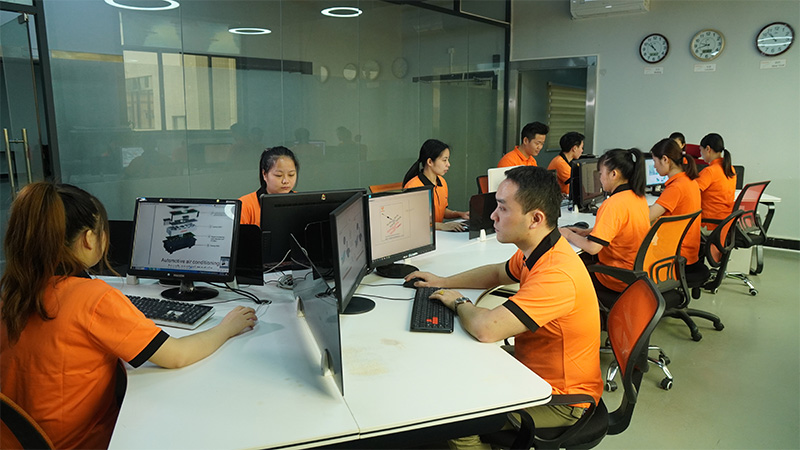 Our mission
To provide clean, safe and reliable solutions for partners and customers, and achieve sustainable development.
The history of VMANX
On November 1st, 2006, VMANX establisheda workshop in Shajing, Shenzhen. In December 2007,Zhongman Technology Co., Ltd. was registered and established in Fuyong, Shenzhen.In 2008, Zhongman Technology (Hong Kong) Co., Ltd.(i.e. Foreign Trade Sales Division) was established.In January 2009, Zhongman Silk Screen & Die Cutting Factory was established in Shajing, Shenzhen.In June 2011, Thin Film Electronics Factory was established, which was relocated to Songgang, Shenzhen for expansion.
In August 2018, Dongguan Zhongman Industrial was established . In November 2018, the Dongguan Structural Parts Production Joint Venture Division was established , and automobile vehicles were established in January 2019 The light experiment department successfully applied for a patent for a new type of light-guide column car light. In March 2019, the light-guiding pillar-type automobile lamp experiment department (the world's first model) was established and put into production. In July 2019, the Zhongshan Electronic Touch Division Factory was established as a joint venture.
In July 2019, Zhongshan City established an IMD in-mold injection joint venture factory. In January 2021, Shenzhen Foreign Trade Sales Headquarters (Shajing) was established.